Matthew D.M. Watson, PMP
Consultant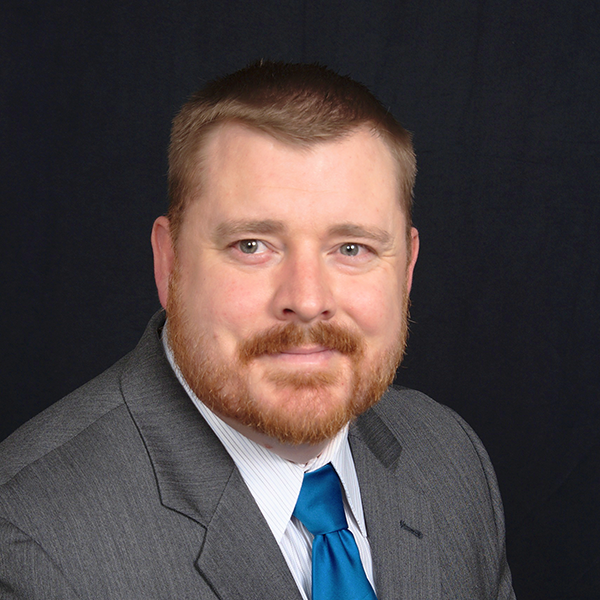 Matthew has over 15 years of experience in project management, lean process improvements, training, and organizational development.
Matt began his career in the United States Air Force as a Forward Air Controller, where he participated in the invasion of Iraq attached to the 101st Airborne Division. Following his enlistment, he worked as an Organizational Development Project Manager and Training Director for the Bechtel Corporation, and later as a Business Development Project Manager with HP.
Matt obtained his Bachelors of Arts in Organizational Leadership from Chapman University, and his Masters of Arts in Learning Technologies from Pepperdine University. He is currently a Doctoral student in Organizational Leadership at Pepperdine University.
Contact: info@giantleapconsulting.com