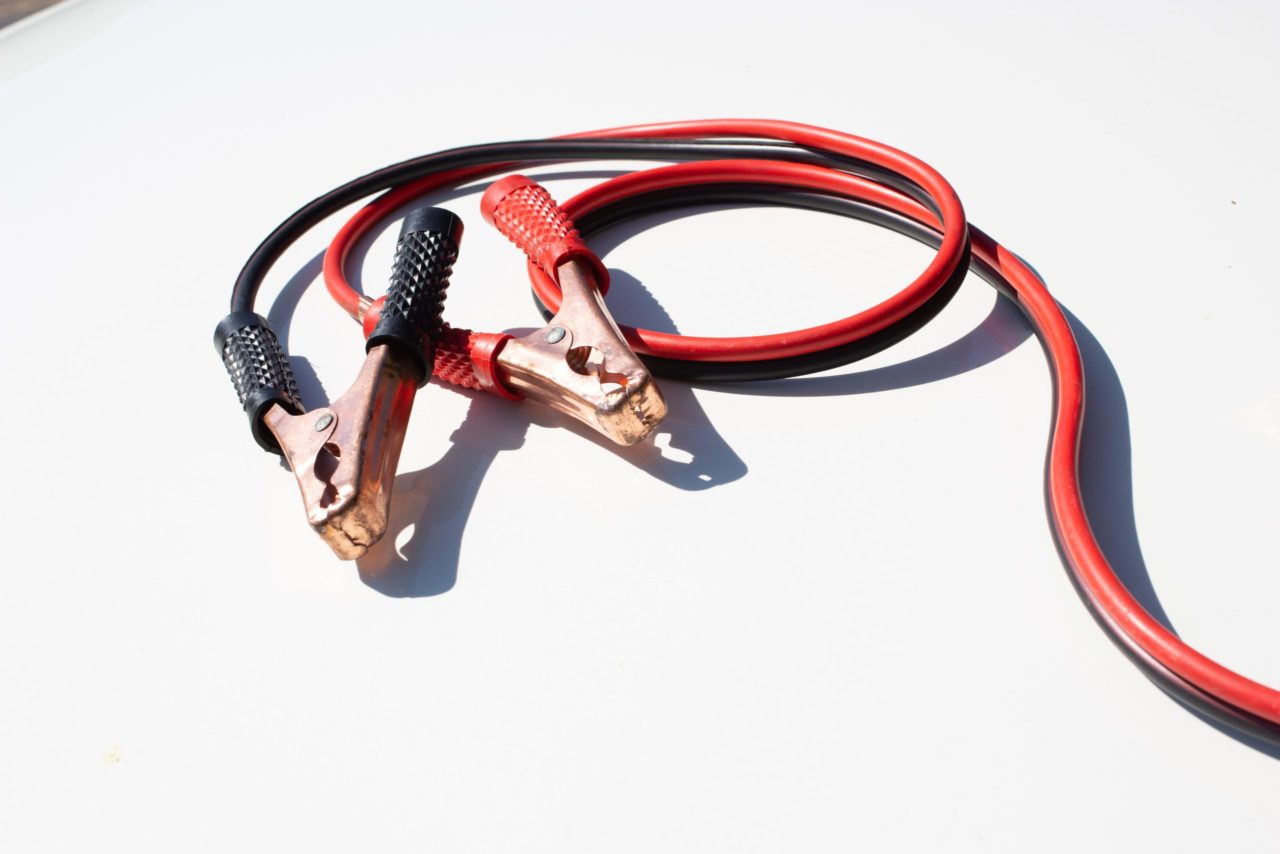 As the end of the year approaches many people and organizations begin to shift their focus to starting off the new year strong. In 2022 I will eat healthier. Or, in 2022 I will prioritize training in my organization.  Strategic planning and goal setting are always essential to continued growth both as an individual and an organization. But this year, a jump start to your resolutions may help make these goals and strategies easier to achieve.
Often our motivation wanes on many goals through the holiday season. It is easy to get lost and off-track in the months from Halloween to the New Year. But what would it look like if you took action toward your goals today instead of waiting for a new year or a new week or a new month?  Heading into the new year with a running start instead of jumping in with both feet and often taking a hard fall.
Motivation Jump Start
Most people perform better when they are heading toward a goal. And each goal can be broken down into several parts:
The long-term goal
The mid-term goal
The short-term goal
A goal for next month
A goal for next week
What can I do today?
What can I do now?
Focusing on what can be accomplished today and now can help you jump start your goals. It starts with the question, "What can I do today to move in the direction of my goal?" Creating goals that will motivate you or your team is a great place to start.
What can I do today to move in the direction of my goal?
5 Characteristics of Goals that Motivate.
Challenge – We are often motivated by achievement, so we'll judge a goal by how difficult we perceive it to be. If it demands us to stretch ourselves, we are more likely to be motivated to excel.
Commitment – For goal setting to be effective, the goals need to be agreed upon and understood. Consequently, the harder the goal the more commitment is needed.
Clarity – Clear goals are SMART: Specific, Measurable, Actionable, Realistic, and Time-bound. When a goal is clear and specific, people know what needs to be done and what is expected.
Feedback – Incorporating feedback into the goal-setting process allows for expectations to be clarified, difficulty to be adjusted, and recognition given.
Task Complexity – For goals that are highly complex, we have to be sure to give people sufficient time to meet the goal. In addition, provide the time to practice or learn the skills that are necessary for success.
Creating Benchmarks
Once the goals are defined, you need to determine objectives and ways to measure them. Otherwise, you did a lot of work for no reason. The true purpose of creating a strategic plan, communicating your goals, involving your people, setting objectives, and measuring them, is so that in the end, you will have RESULTS. Hopefully, they will amount to the tangibles you set out to achieve.
How will we know when this goal is achieved?
Remember, the goal is the outcome you want to achieve. The measures are how you will get there. When determining your objectives and measures it can be helpful to ask, "How will we know when this goal is achieved?"
A  plan is only achieved with exceptional communication and clear goal-setting. Take the time today, not January 1st to get very clear about your goals and the ways that you will measure progress. Jump start your goals by working on what can be accomplished today to get you moving into the new year.
What goals do you have for yourself? Your organization? How will you get started today?
Photo by Daniel @ bestjumpstarterreview.com on Unsplash.
Related Posts via Categories
Related Posts via Categories