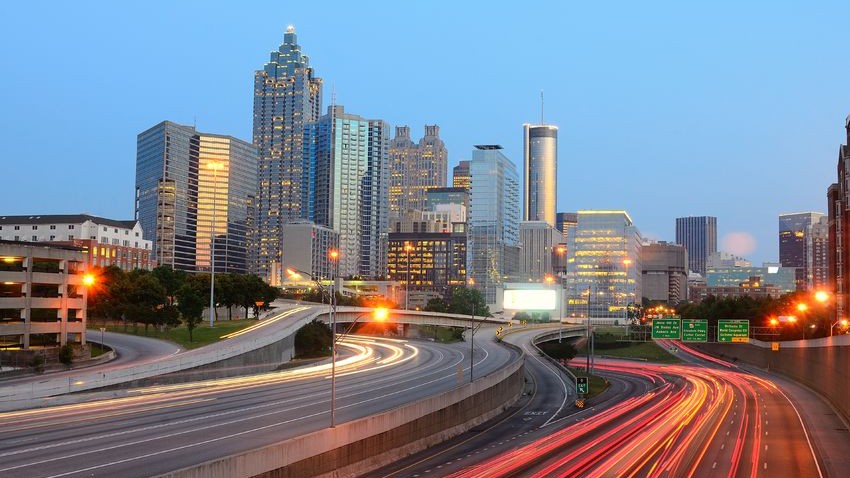 The Giant Leap team is off to Atlanta to enjoy the 2012 Training Magazine Conference and Expo.
In 2011, we unveiled our brand new Pfeiffer published facilitator's guide for Courageous Leadership. It was so brand new that we got our first copy of the finished product while setting up the booth! This year we are heading to Atlanta to meet even more people, learn about their needs, and explore if Courageous Leadership is the right resource for them. If you happen to be around, come by and see us.
We will be at the Georgia World Congress Center, Building A from February 13-14th. You can find us at Booth #321.
In addition to displaying at the Expo, we are proud to support our own Founder and CEO, Bill Treasurer, as he delivers a special guest presentation on Monday the 13th at 12:45 pm. Bill will be speaking about the power of courage to transform the workplace. His talk is in Room A405 and he would appreciate meeting you too.
Giant Leap has many exciting projects on the horizon, and we are looking forward to keeping you up to date on all we have going on. To track what we are doing in Atlanta or to arrange a quick meet-up, remember to follow our Twitter and Facebook pages.
Atlanta, here we come!
Photo Credit: Matt Lemmon

Related Posts via Categories
Related Posts via Categories