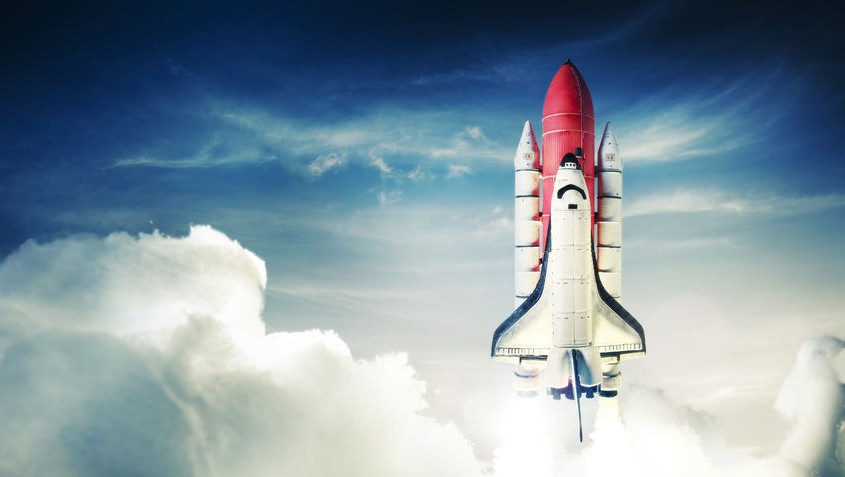 Employee engagement is one of those hot topic leadership areas. The evidence is overwhelming that when employees are highly engaged at work profits and performance dramatically increase. When employers genuinely care about their employees, and their employees genuinely care about furthering the goals of the organization, work is more enjoyable and workers are more productive.
The fact that leaders should make employee engagement a top priority is self-evident. The business case doesn't need to be endlessly re-argued. It is very simple to understand. Employee engagement good, disengagement bad. The business case has been decidedly won. We get it.
Yet despite being convinced of its importance, many leaders (and the organizations they serve) are still challenged with how to "do" employee engagement.
It may surprise you to know that one of the best examples of a fully engaged workforce comes from a government entity. It is an agency with intense political and public scrutiny. It's an agency that has suffered through a declining budget for over 25 years. The agency is involved in extremely dangerous work that often involves coordinating the work of thousands of employees and outside contractors. The costs of failure often involve lost lives and billions of dollars. Despite all of these challenges, and maybe because of all these challenges, the workforce is highly engaged. Since its inception, this agency has always been a recruiting magnet, and always had high employee retention. Moreover, out of over 280 agencies within the federal government, this organization ranks #1 in employee engagement.
Can you guess which government agency it is?
NASA. So what explains their wild success at getting employee engagement right? More importantly, what practices can you leverage to inspire more engagement in your own workforce? Here's how they do it (and how you can too):
Have an Inspiring Mission: Since its inception, NASA has been a mission-led organization. Its current mission is to 'pioneer the future in space exploration, scientific discovery and aeronautics research'. Employees don't see themselves as cogs in some impersonal machine, they see themselves as contributing to important exploration that will benefit all of humankind.
Provide Challenging Work: From landing a man on the moon, to the Hubble telescope exploring the universe, to landing a rover on Mars, the work is hard, fraught with challenge, and takes tremendous courage. John F. Kennedy famously said, we do such things "not because they are easy, but because they are hard…because the challenge is one that we are willing to accept, one we are unwilling to postpone, and one which we intend to win."
Build on the Past to Create the Future: NASA has a rich and hard-earned history, full of glorious triumph and heartbreaking tragedy. People who join NASA know they are getting to become part of a legacy of exploration. It is not uncommon for NASA retirees to return to work on a volunteer basis just so they can continue being part of NASA's pioneering history.
Be Confident Enough to Make and Learn from Mistakes: The work of NASA is supremely risky. While mitigating risks is a top priority of all NASA missions, mistakes happen and tragedies occur. When they do, NASA never shies away from assessing itself soberly and courageously. It refuses not to learn from its mistakes. It also refuses not to innovate, which requires experimentation and mistake-making.
Have Leaders Worthy of Admiration: The head of NASA is Charlie Bolden, an astronaut who flew four space shuttle missions. He is also an Annapolis graduate, Marine, and Viet Nam vet. But Charlie isn't just admired for his stellar background. He's beloved for being a courageous, but down-to-earth human being who genuinely cares about the workforce.
Employee engagement matters. Getting it right may not be easy, but if a bureaucratic government agency with over 20,000 employees can get it right, so can your organization. And when you get employee engagement right, performance will be out of this world.
Image Credit:  NASA Goddard Space Flight

Related Posts via Categories
Related Posts via Categories