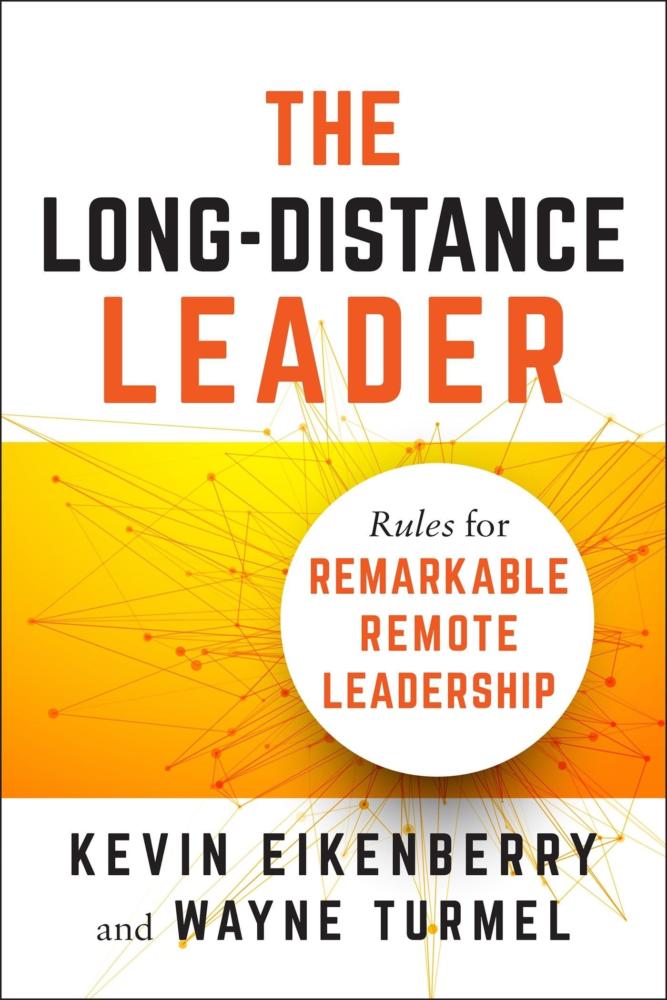 Edited March 2020
Most people agree that technology is critical for helping get remote work done. They also agree that good leaders communicate using every tool at their disposal to keep the team connected and the work humming along. But as we researched for The Long-Distance Leader, we saw an interesting paradox: Some of the best and most long-standing leaders are the worst adopters of new communication technologies.
Research from MIT/Sloan School of Business and others indicate that leaders (and the more Senior the title, the more this tends to be true) are some of the last to adopt a technology. They're also more likely to use a lower-tech solution even though they know it may not be as effective. Why is that?
Here are some of the reasons why that might be happening:
None of this, of course, means that leaders should simply avoid using technology they don't like, or makes them uncomfortable. Nor does it mean that they should expect people to just accept working inefficiently because it's always been done that way and if it was good enough for them…
In The Long-Distance Leader: Rules for Remarkable Remote Leadership, the case is made that using the right technology for the job at hand, is more important than using the latest, fastest, or even the cheapest. Form follows function. Sometimes that means the old ways work best (pick up the phone, darn it!) and sometimes it means the boss will have to take time to learn the tools the team uses.
Nobody said this leadership thing was easy.
About The Authors: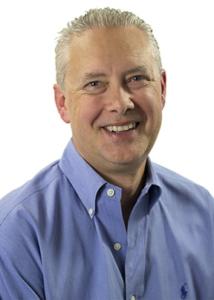 Kevin Eikenberry is founder and Chief Potential Officer of the Kevin Eikenberry Group. He's been named one of Inc.com's Top 100 Leadership and Management Experts in the World, and is the author of several books, including Remarkable Leadership.
Wayne Turmel is the co-founder of The Remote Leadership Institute and the author of many books, including ATD's 10 Steps to Successful Virtual Presentations.
Together, Kevin and Wayne have created the definitive guide to remote leadership, The Long-Distance Leader: Rules for Remote Leadership.
Related Posts via Categories
Related Posts via Categories