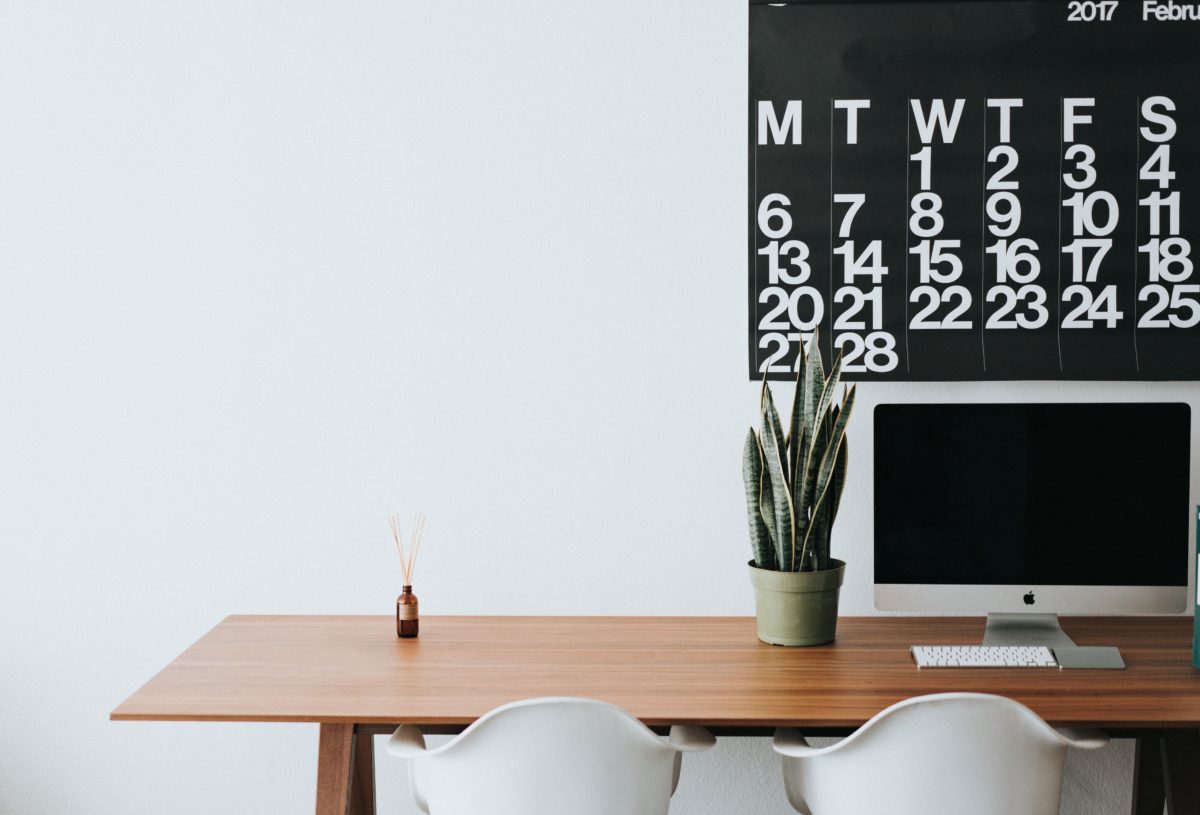 As a leader, you have an obligation to keep your team moving together to achieve goals. One way to align your company, organization, or group is by having a clear and compelling mission, often articulated in a "mission statement." A mission statement is more than a dusty plaque on the wall in your reception area: it's a cornerstone of your company culture, and serves as a constant reminder of why you do what you do. Whenever the organization faces a challenge, a setback, or overwhelming situation, any member of your group can return to the mission statement and remember why they began their journey in the first place.
Yes, a mission statement is that important.
It's time to take a good look at your statement and ask yourself: does this mission statement still align with our current goals and how our company or organization is operating today?
"That sounds great, but we've gone through so much consulting and meeting and restructuring…I don't even remember what a mission statement should be."
We hear this a lot. So, this is friendly reminder of what a mission statement is:
A mission statement is a statement of direction that is brief and flexible. It should also be distinctive, in that it should differentiate your organization from others. It should express your organization's unique reason for being. It should answer what the organization does, why it does it, and how people draw value from your organization.
Check out these examples:
Southwest Airlines: Dedication to the highest quality of Customer Service delivered with a sense of warmth, friendliness, individual pride, and Company Spirit.
Amazon: To be Earth's most customer-centric company, where customers can fi nd and discover anything they might want to buy online, and endeavors to offer its customers the lowest possible prices.

Coca-Cola: To refresh the world…To inspire moments of optimism and happiness…To create value and make a difference.
Microsoft: To enable people and businesses throughout the world to realize their full potential.
Starbucks: Establish Starbucks as the premier purveyor of the finest coffee in the world while maintaining our uncompromising principles while we grow.
"Help! Our mission statement is muddled/boring/outdated."
Giant Leap Consulting does a lot of strategic planning, under our "Courageous Future" service line. We've learned that one of the best ways to inspire workplace courage is to set bold strategies that excite the workforce. As part of the strategic planning process we lead organizations through, we have them take a fresh look at their mission statement before setting bold 1-, 3- or 5-year goals for the organization.
To revisit your organization's mission statement, we recommend assembling your leadership group or key stakeholders.Using a whiteboard or paper, answer the following questions:
What does this organization do?

Who does this organization do it for?

How do they benefit?
If your current statement is outdated or unclear, it may be because the answers to these questions have changed since the organization or company started. That's okay! Update your mission statement accordingly. It will be an instant boost of clarity and confidence for your team.
Move your mission statement from good to great.
You can test the quality of your mission statement by using this checklist:
Does the mission describe your reason for existing?

Does it indicate the audience served and how they benefit?

Does it distinguish and differentiate you from others?

Will the mission motivate your team members?
Once you finalize your refreshed Mission Statement, distribute copies to the whole team, celebrate the new focus of the organization, and hang up a framed copy where everyone can visit it in the future. Living your mission is the best way to keep it dust-free!
Related Posts via Categories
Related Posts via Categories