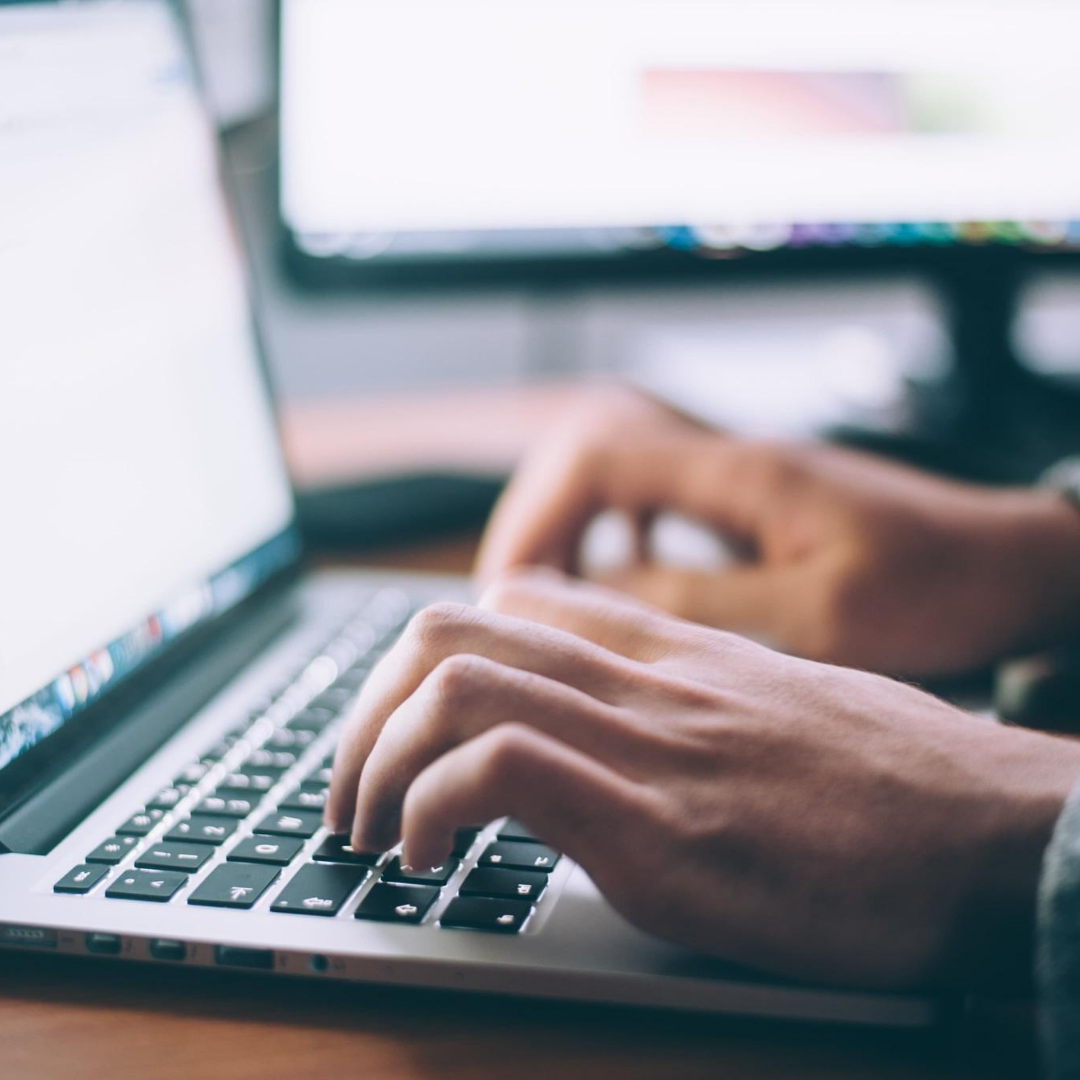 Hey GLC readers! I hope you and your families are doing well!
We're already into August of this crazy year,  and much of the world has opened back up amid the ongoing COVID pandemic, trying to return to "normal."
In some parts of this country, true leaders are emerging as businesses, schools and sports attempt to make the best of what being safe will allow. I do know that, as I pursue my Ph.D. in leadership, I am growing weary of the virtual classroom, and long for the day when I can return to Philadelphia, walk the UPenn campus and sit in a real classroom again!
I'm also wondering if some of you are feeling a bit overwhelmed like some of my fellow classmates, in that going virtual and working from home has made their job harder.
Many feel that being a leader in a virtual world has now become more of a 24/7/365 requirement than before, and that personnel management has become extremely difficult because more of their subordinates are working from home and not in an office setting. Questions such as how to give timely and authentic feedback, how to lead/coach in a virtual world, and how to produce results and establish accountability have arisen.
As I listen to my classmates, I am reminded (and grateful) for my time in the military. Virtual leadership was the norm throughout my career, especially when I was deployed and/or assigned overseas. The commander and their supporting headquarters elements were often located in the United States (or another remote part of a foreign country), so use of the virtual world to get the word out was extensive, primarily accomplished with a combination of email, text, phone, video teleconferencing capability (VTC), etc. Especially on the battlefield, where the dynamics were ever-changing, commanders have relied heavily on intelligence, surveillance, and reconnaissance (ISR) virtual platforms to closely monitor and subsequently conduct time-sensitive combat operations against emergent enemy threats.
Coach's tips of the month:
If you'd like to become a better virtual leader, try out some of these:
Communicate often and as required.
Use any/all virtual platforms available to you to get the word out, both inside and outside of your organization. Like ISR, battlefield operations are currently being conducted and coordinated via a simple text, so there really is no excuse to not be able to communicate with your people and organization.
Set up a schedule.
You're busy, your people are busy…set up a consistent schedule and follow it.
Be brief, be brilliant and be gone.
Virtual platforms break down and/or suffer frequent interruptions, so try not to have long, drawn out meetings. Your credibility as a leader will suffer, and subordinates will tune you out, if you are constantly cutting in/out of a virtual meeting or conference.
Hold people accountable.
Just because your subordinates are working from home, does not mean the quantity and quality of their expected work should diminish. Hold your people accountable to the very same standards as if they were in the office.
Manage your time.
You are the boss, so it is extremely important for you to professionally manage and prioritize all your personal demands to be (and remain) an effective "virtual" leader.
BOTTOM LINE: Leadership is hard (especially in a virtual world). Accept it, attack it, and make it work!
That's it for this month! Have a safe rest of the summer, and I will talk with you all again in October!
Related Posts via Categories
Related Posts via Categories